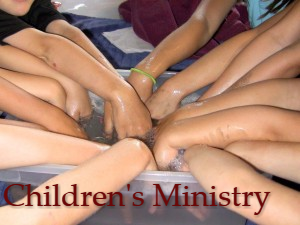 Sunday Worship & Kids Workshop: 9am

Gracious Savior is a Christ-Centered, Bible=based community standing strong in the promises of God and resting completely in the grace of Jesus. Everyone is welcome. This is God's house – make it your home!
Click here for our Newsletter
Join us in the Workshop!

In the Workshop kids are given the tools to build their lives on the love and grace of Jesus. They are equipped for life and strengthened to be God's people in His world.
Connect with us on Facebook.
Call (970-926-3550) or
email (gracioussaviorchurch@gmail.com) us anytime to get more info about our ministries and community service.