Children's Ministry
Giving Kids the Tools They Need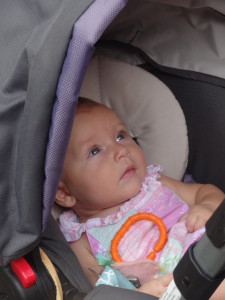 Children are always welcome in the worship service. There are toy bags provided to entertain any child who prefers to be with their parents. Please return the bags after the service. Another option for infants and toddlers is our nursery.
Our qualified staff would love to serve you and your child. Please sign your child in and out and provide whatever items your child needs to be comfortable. For more information contact the church at gracioussaviorchurch@gmail.com.
The Goal of "The Workshop" is to equip kids with the tools they need to grow in their faith. Bible, prayer, friends, worship, and service are the focus of our Children's Ministry.
Children ages Preschool to 5th Grade can join us downstairs for a time of worship, Bible stories, prayer, and activities. Children can be picked up from their rooms downstairs. For more information contact Kristen Hubler at khubler@vailchristianacademy.org.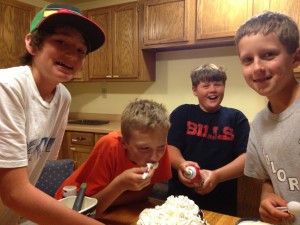 6th – 8th graders meet twice a month to grow in their faith and challenge each other in their walk with Jesus. Our emphasis is to build a middle school community with our identities grounded in the grace of Jesus. We spend time in the Word and time just having fun. For more informations contact Pastor Jason at jason.gracioussaviorchurch@gmail.com.
High School
High School group meets on Sundays at 6pm with our DCE intern Matt Pontifes. Our heart for our high schoolers is for them to have a time and space to meet and learn about Jesus while also having a Christ centered community that loves and supports them in their high school years. Contact Matt to get connected or for more information. Cell: (832)-552-2793E-mail: matthew.gracioussaviorchurch@gmail.com