Join us for worship every Sunday at 9:30am.
An online service is available for those who prefer to worship at home during this time. Go to Youtube and type in Gracious Savior Church.
Children are welcome in the service! There is a nursery available for those who need it.
Kids are welcome in the service! We also have classes for kids during the service. Kids join the adults for singing at the beginning of the service and then dismiss to go downstairs. Preschoolers through 5th graders are welcome to join.

A 5 week support group for those who have lost a loved one to suicide. We meet Monday nights from 5:30-7:00pm at Gracious Savior Church from August 2-30.

Contact Pastor Jason at 970-471-8270 or jason.gracioussaviorchurch@gmail.com for more information.
Do you need prayer? We would love to pray for you. Send your email to prayer.gracioussaviorchurch@gmail.com. All prayer requests are considered private unless you specify otherwise.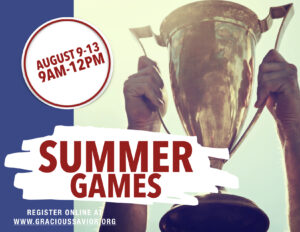 If you would like to receive our weekly newsletter, send your email to gracioussaviorchurch@gmail.com.